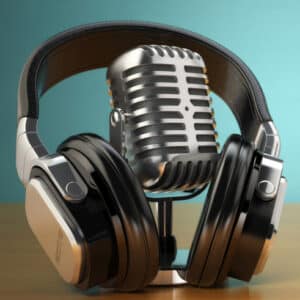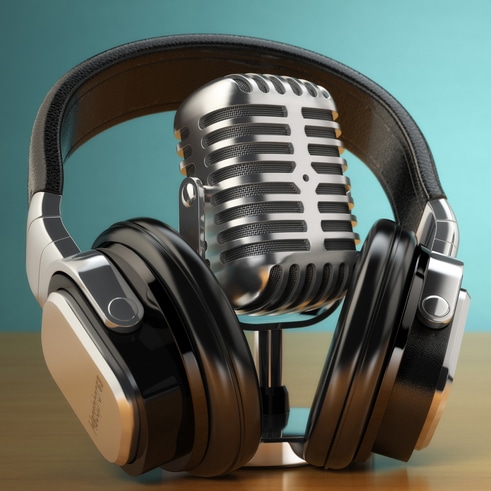 DIY Photo Organising Podcast
In our Podcast, DIY Photo Organising, we talk about everything and anything to do with your photos. We began the podcast in 2018 after seeing a need, around the world, to help educate, inspire and motivate people to keep their photos safe…and organised. 
We understand that technology changes, and, we all just keep taking more photos (which is a wonderful thing!). The problem is that people get overwhelmed, quickly, and those precious photos and memories can become a burden and source of stress. We are here to help you feel confident again with your photos. 
5 Golden Rules of Photo Organising
We believe if you have an organised system, and update it regularly, you can feel confident that you will be able to find any photo, at any time, with the click of a button. Think about your own photos, old or new, and chose an episode that relates to your current need.
With a little knowledge and attention, you can begin and complete any photo project you wish. Click on our Welcome episode or one of the 5 Golden Rules below to listen and learn more now. Alternatively, search or scroll through all of our episodes below.
Podcast Episodes with Shownotes
Listen on Spotify or Apple (iTunes)