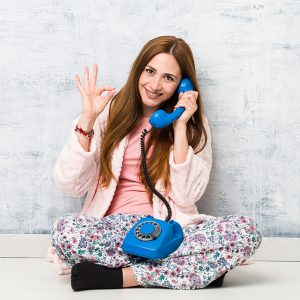 We would love to hear from you!
Do you have a question for us, some feedback or would you just like to say HI?
Please don't be shy. Send us a message. We welcome all questions and we will get back to you.
We may even feature your question on an upcoming Podcast episode, or one of our video recordings, Questions People Ask (QPA)…if that is ok with you.
If you have a question we are confident someone else probably has the same one, or similar.