We will definitely let you know when a New Episode of the
DIY Photo Organising Podcast is Released!
We usually release a new episode every other Friday, in the afternoon, ready for you to soak up some new information over the weekend.
We have just sent you an email with some links to episodes you may wish to listen to now, if you haven't done so already.
If our email doesn't arrive – please check your SPAM folder. If you have any problems, don't hesitate to let us know at info@diyphotoorganising.com.au.
Thanks again!
Fiona and Chantal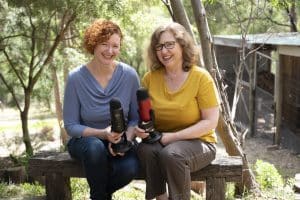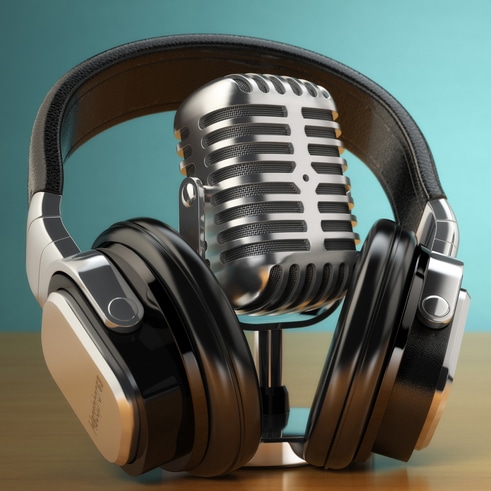 Want to be the first to know when our Course is available?
The Course will be full of Step by Step Lessons, Checklists and even a FREE Tracking Journal to help you with your photo projects. Click here to register to be notified as soon as our Course is ready.
PS: FIND THE PODCASTS USEFUL?
Please Share With Your Friends!