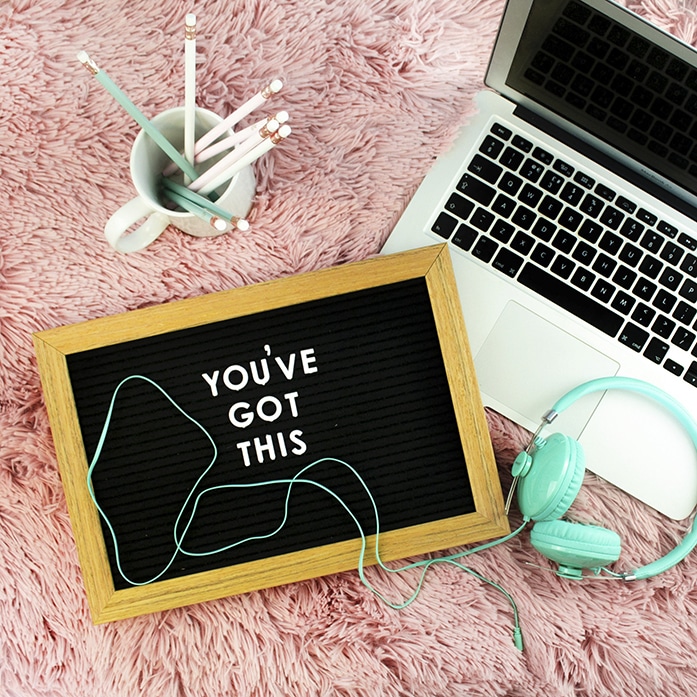 We know the journey of organising and managing your photos can be a tricky one.  We have gathered some great resources to help you jump in and get started!  
We update this page regularly so please pop back and see what new goodies we have found for you!
UPDATE:   We have collated a resources list for you should you find yourself with time at home, amidst the COVID-19 outbreak.  We have reached out to other Photo Managers and found some fabulous links for  you.  
Stay safe. Best wishes, Chantal & Fiona