Your Free Guide Is On Its Way
Thanks for requesting our free guide:
How to Stop Procrastinating about your Photos
Check your email for the link. It should be with you shortly.
If our email doesn't arrive – please check your SPAM folder. If you have any problems, don't hesitate to let us know at info@diyphotoorganising.com.au.
Thanks again!
Fiona and Chantal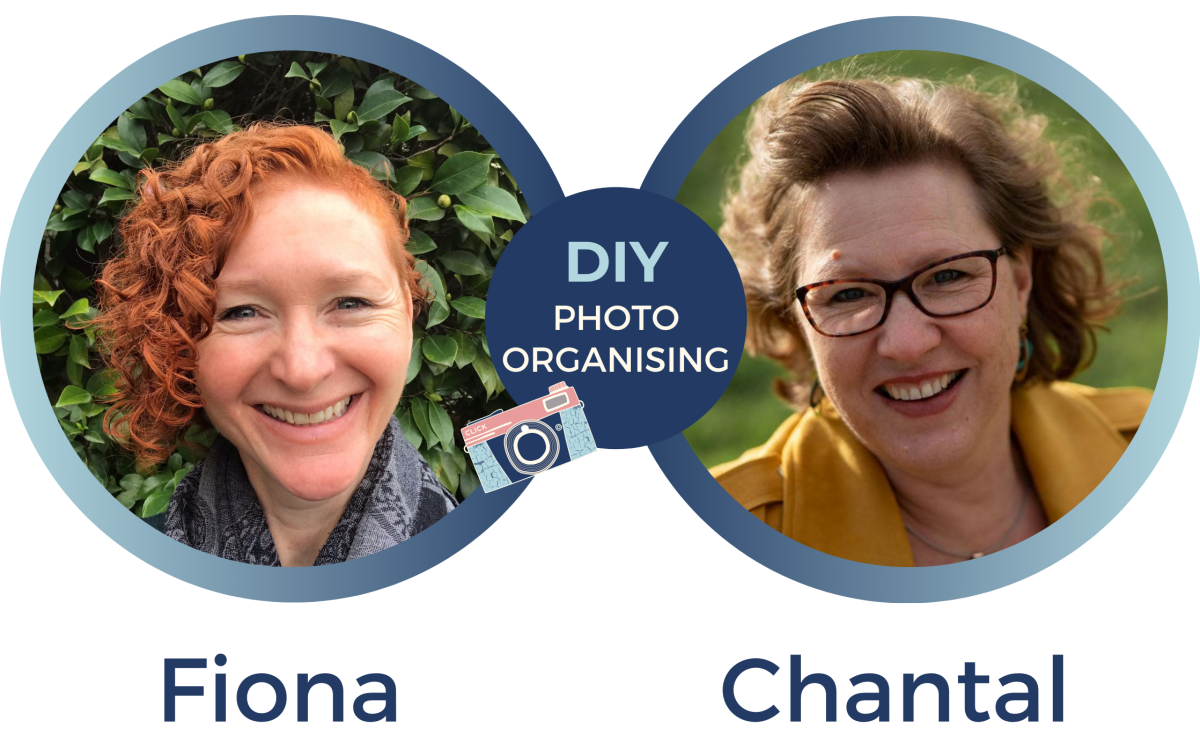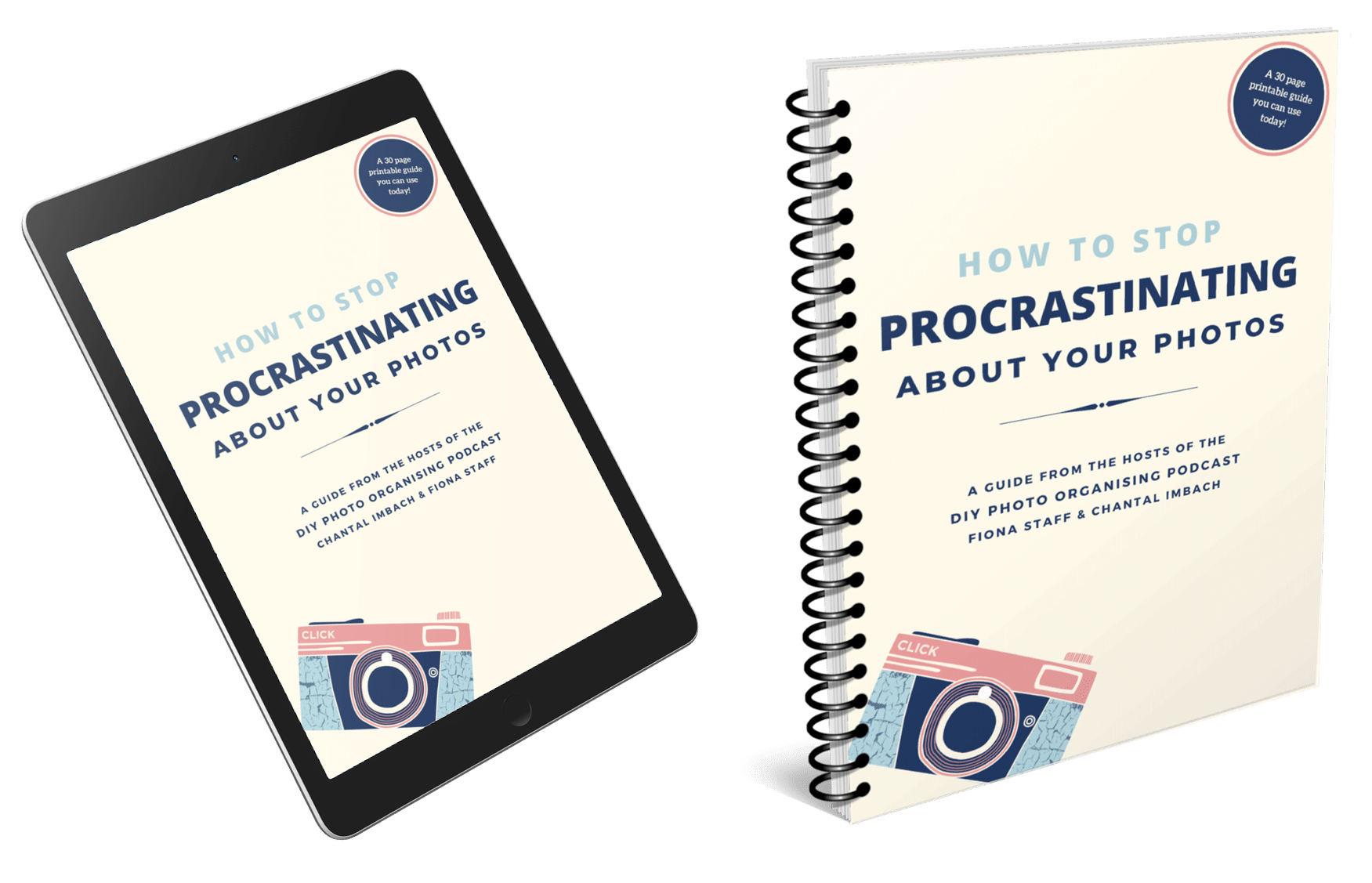 Want to be the first to know when our eBook is available?
The eBook will be full of Step by Step Lessons, Checklists and even a FREE Tracking Journal to help you with your photo projects. Click here to register to be notified as soon as our eBook is ready.
PS: FIND THIS GUIDE USEFUL?
Please Share With Your Friends!