Thanks for sending us a message
Your message is on its way to us!
We appreciate that you took the time to give us some feedback, ask us a question, or just say hi. Please keep an eye out for our email back to you. We will definitely be in touch. 
If our email doesn't arrive – please check your SPAM folder. If you have any problems, don't hesitate to let us know at info@diyphotoorganising.com.au.
Thanks again!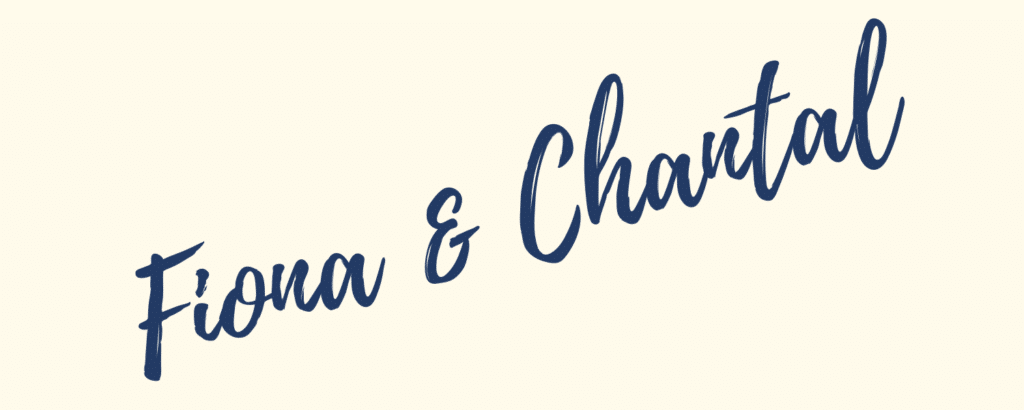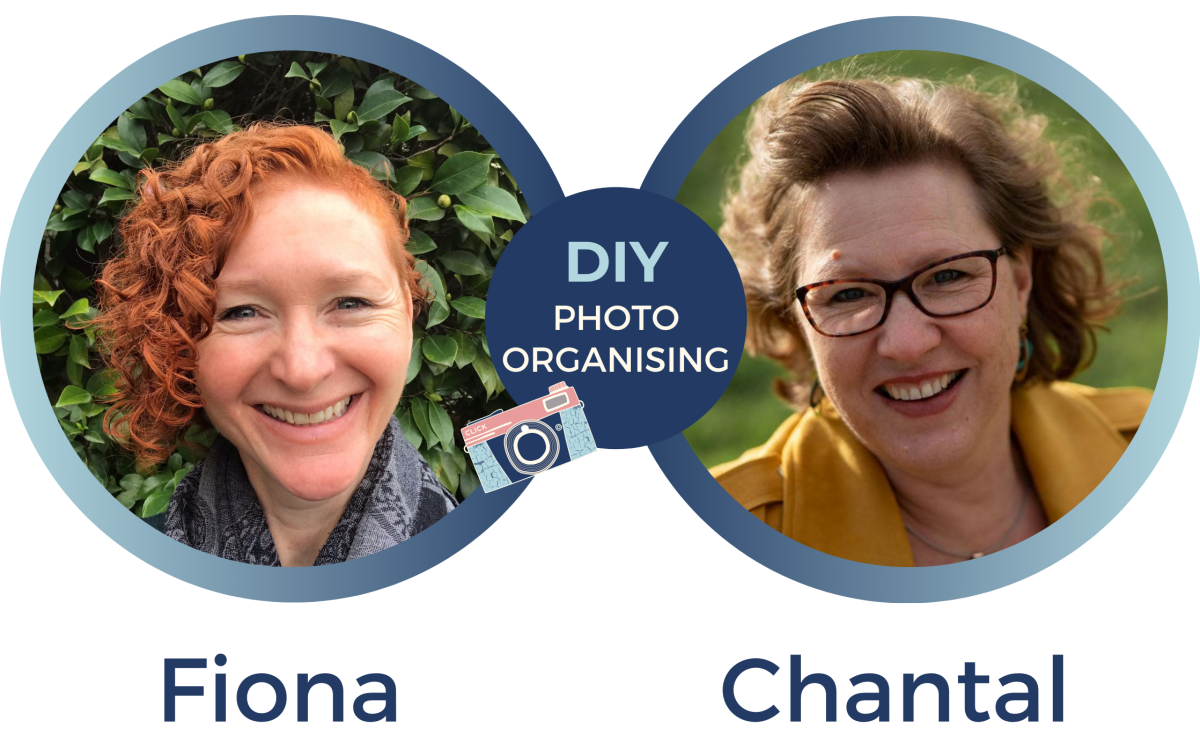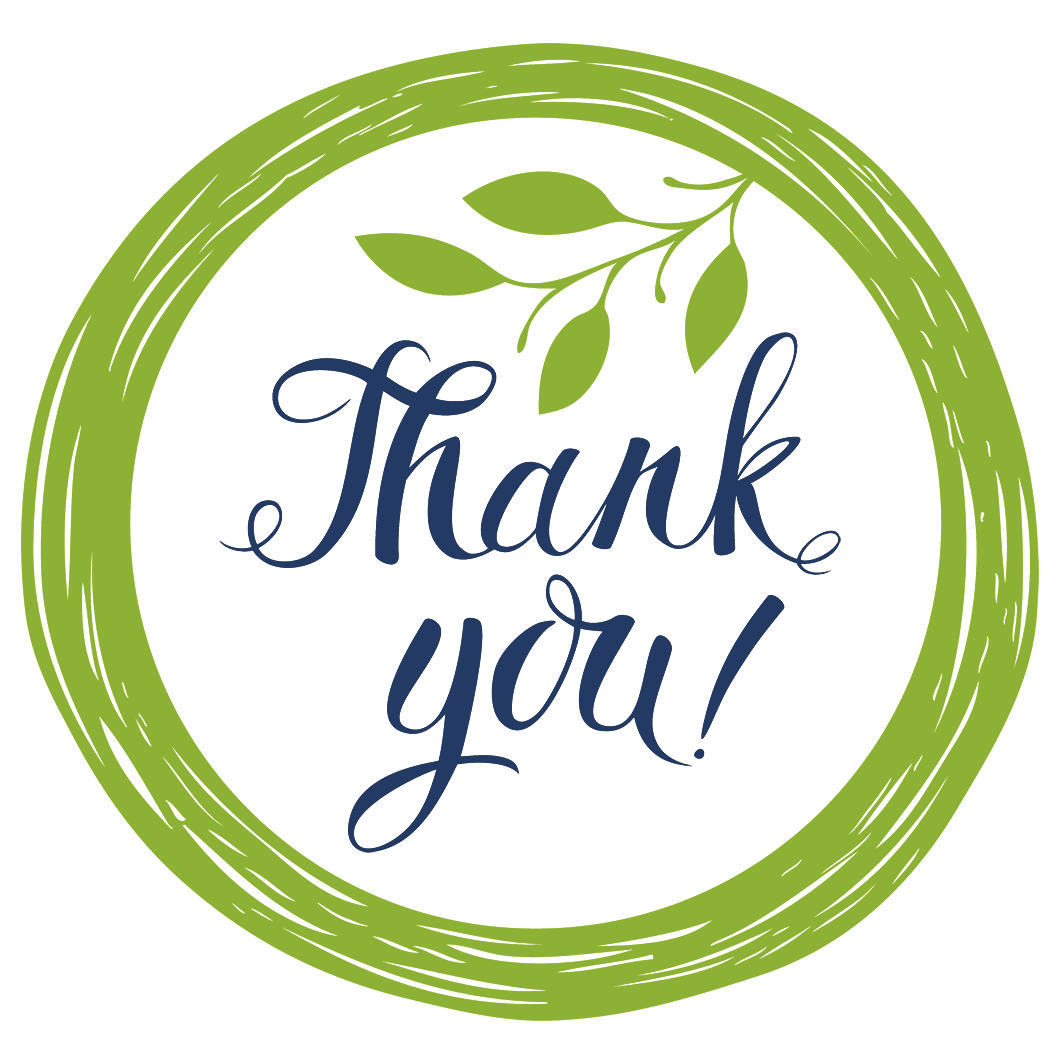 Want to be the first to know when our eBook is available?
The eBook will be full of Step by Step Lessons, Checklists and even a FREE Tracking Journal to help you with your photo projects. Click here to register to be notified as soon as our eBook is ready.